When the days seem gloomy and the night's breeze gets colder and colder you'd know Halloween is approaching. This special day originally came from pagan origins but somehow related to the Christian religion. Regardless of the origin, it was a custom for a lot of countries around the world to visit cemeteries to pray and place flowers and candles on the graves of their loved ones. This day is very similar to "El Día de Los Muertos" in Mexico and "Qingming Festival" in China. They could be celebrated on different days but the main thought of everything is to celebrate and honor our loved ones who have passed away.

Fast forward to the present, we have now incorporated a cool twist in which kids and adults alike can dress up into a different assortment of creatures and go around a neighborhood for candies, treats and parties.

Here at Crested Butte, Colorado, we have the KBUT annual "Zombie Prom". Reaching its 7th year this October 27th, 9 p.m. at the Talk of the Town presented by KBUT Radio. This Halloween event is something not to miss out on as you can go and wear any ghoulish zombie-like attire and party all night long.

So come on down and enjoy the festivities and be part of this growing horde of zombies and take part in dancing while different DJs play their cool dark yet mesmerizing beats perfect for this event. There will be photographers available to take your pictures with your group of family and friends. Do note however that there is an entrance fee of $20 and you have to be 21 years old and over to attend. All is worth it though, as the event is a real treat and at the end of the night you can be crowned Zombie King or Zombie Queen if your outfit out-shines or "out-darken" rather, everyone else's.

Maybe due to the cult following of zombie movies and TV shows like the Walking Dead which has become more and more popular over the years, so has the "Zombie Prom's" popularity has grown as well.

Another annual event presented by KBUT Radio is the "Halloween Parade" usually having different names like the "Halloween Fright Parade", which took place on October 31, 2016, from 5:00 pm – 8:30 pm and the "Howl-O-Ween Fright Parade", which took place on October 30, 2015 at 4 p.m. This annual event is for kids to parade around town wearing their most fun and interesting costumes to collect all sorts of treats and candies. Once the parade finishes they are all rewarded with sweet beverages and snacks. Special guests also make their appearances on this event to talk about the fun festivities and crown the kids that win the best costume on the contests.

For 2017, We will have the HOwl-O-Ween Fright Parade on Tuesday, October 31 at 4:30 PM to 6:00 PM MDT. Presented yet again by KBUT Radio. The assembly place would be at First and Elk. Kids will then parade down from Elk Avenue and collect as many treats and candy they can carry. The parade will finish on the Old Rock Library. Refreshments of delightful drinks and snacks await those that will participate in the event. There are also surprise guests who will make special appearances. Dressing in your most festive Halloween getup is the best attire to wear. For more information on this event, people can reach out to the KBUTs Howl-O-Ween homepage.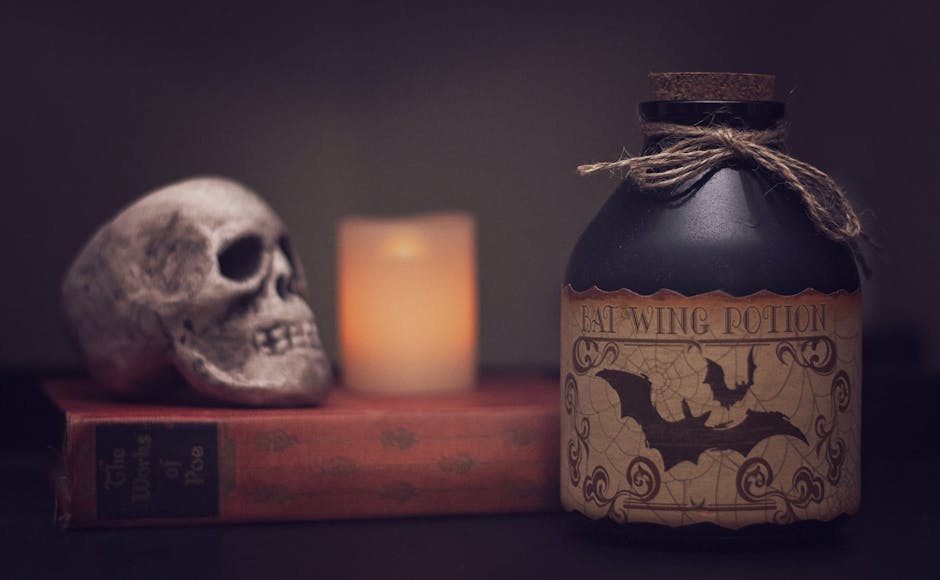 Another popular event that will happen this coming Halloween on October 28 is the Gunnison Freakshow at I Bar Ranch. Unlike the KBUT "Zombie Prom", this event will be free and would be kid-friendly. No official news has come out yet about why this theme has been used but it could be inspired by Season 4 of American Horror Story – Freak Show. Nevertheless, the event will be jam-packed with fun events filled with amusement and wonder.

The event will have music that will be played all night long. There would be live art for professional and art enthusiast to participate on. There would be all sorts of magical and wildcrafted potions from Rooted Apothecary for your wildest desire (Herbal products for skin care ranging from soaps, massage oils, and creams). There would be Tarot card readings for those who want to know their future and fortune that is to come. There would be a bonfire for people to sit around and enjoy the beautiful music and scenery. All of these plus many more activities await for those who participate in this event.

So what are you waiting for? Come to Crested Butte and celebrate these amazing events with the community.