Thanksgiving is a National Holiday most commonly celebrated in the United States, Canada and even to some parts of the Caribbean islands.
Now that technology and cultures are so connected due to migration and social media, this once western festivity is now being celebrated in many countries all over the world. Different countries might have their own version of how they celebrate it but the essence of giving thanks is something that is universal in all festivities.
In Crested Butte, many restaurants provide many perks and special dishes to cater to the masses who come and celebrate their Thanksgiving at their hotels and restaurants. Examples of restaurants are the Coal Creek Grill located at 129 Elk Ave, Crested Butte which offers special dishes for dinner which only cost $24 and Elk Avenue Prime located at 226 Elk Ave, Crested Butte which offers exquisite dishes from fresh garden salads to USDA Prime Steaks.
Not only does Crested Butte offer Thanksgiving meals but the town also offer great itinerary plans for everyone to enjoy. There is the Thanksgiving Nordic Ski Camp which would be available from November 23rd to 26th 2017. This great camp offers a lot of outdoor activities to choose from.
Participating in the camp will allow you to go skiing. This activity will provide you 10 kilometers of skiing fun from Lily Lake Trails to Kebler Pass. Another would be Ruthie's Run, which was made just two years ago, is located at the Nordic Center. This ski trail was specifically designed for the Nordic camp goers. You may bring your own gear, if not, stores all around the area or from the camp itself would allow you to rent or purchase any snow equipment needed.
Another would be the Round Robin Refresher which would begin on Thursday, November 24th at 9 a.m. to 11:30 a.m. This class will provide ski enthusiast to practice their skill and flex their muscles. This is an opportunity to attend a ski class for all ability levels.
There are full-time classes on Friday & Saturday, November 25th & 26th from 9 a.m. to 3:30 p.m. This classes will separate people into teams of 8 based on their skiing skills so that the beginners will learn beginners technique while experienced learners have a chance to learn more advanced skiing techniques. In these classes everyone would be handled by skiing professionals and that there would be video analysis so that the professionals can see the things you are good at, things that you have improved on and lastly the things you would need to work on. To participate in this session, there would be a fee which would include complimentary hot soup lunch at the Nordic Center.
There are also half day classes from Friday & Saturday, November 25th & 26th, to 12 p.m to 3:30 p.m.. These classes would help people learn how to skate and classic disciplines for the first time.
The camp will also offer fun indoor classes on how to wax your skis. They would also provide pilates, yoga class and so on.
For those people that would bring children for family bonding or people that would like to learn skiing or skating on their own, there are many advantages for them. As kids from the age of 17 and below will get free passes and free rentals all season long including but not limited to attending the free kids camp. There they will learn the basics fundamentals of skiing. There will be an assortment of games obstacles and winter adventures to harness and improve their skiing skills. These classes would be from Friday & Saturday, November 25th & 26th at 9 a.m. to 3:30 p.m. Aside from this, they would have the option to visit the Trailhead Children's Museum. Here, they will have some games, drills and challenges to entertain them all day long.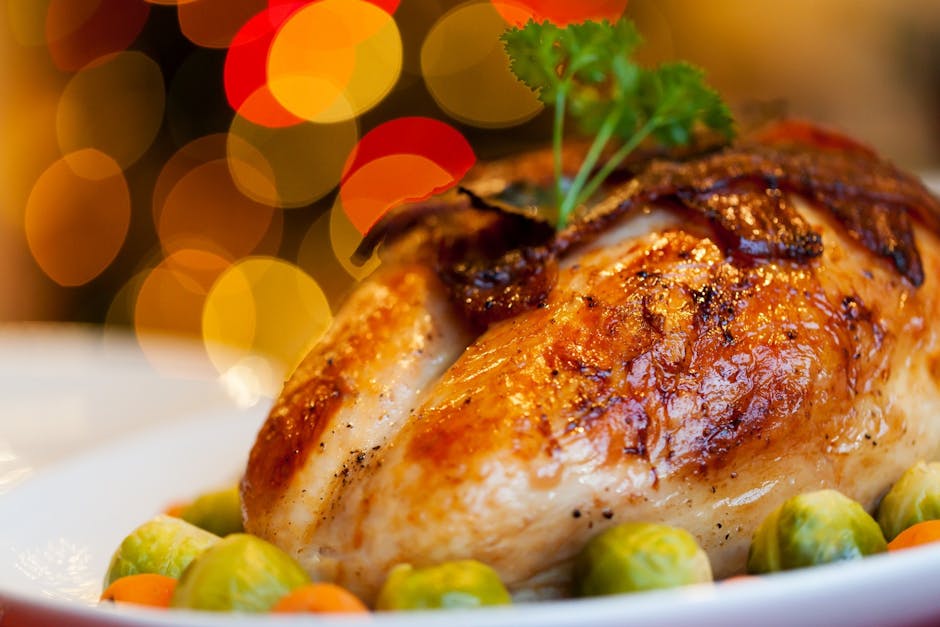 Lastly, the camp festivities end with the "Winter Kick Off Party which CB Nordic would provide the food, libations, and live music. Going on its 17th year of annual tradition, this fun place gets better and better. All of these plus many more activities await for those who participate in this event.
As for the lifts, there are two to choose from. The Silver Queen Express which would take you to the Upper Mountain Access Trail, Silver Queen Road and the Summit (Peak) Trail. While the Red Lady Express offers a wide range of mountain trails like the Awakening, Psycho Rocks, Lower West Side, Deer Pass and much more. The fair for these rides would vary. Often most affordable at the start of Thanksgiving but would get pricier as more tourists come in, even after Christmas time. You can purchase tickets online or tickets are also available from the Adventure Center at Mountaineer Square.
So if you believe this is the perfect retreat to spend your holiday, come to Crested Butte and celebrate Thanksgiving's amazing events with the community.